Row 3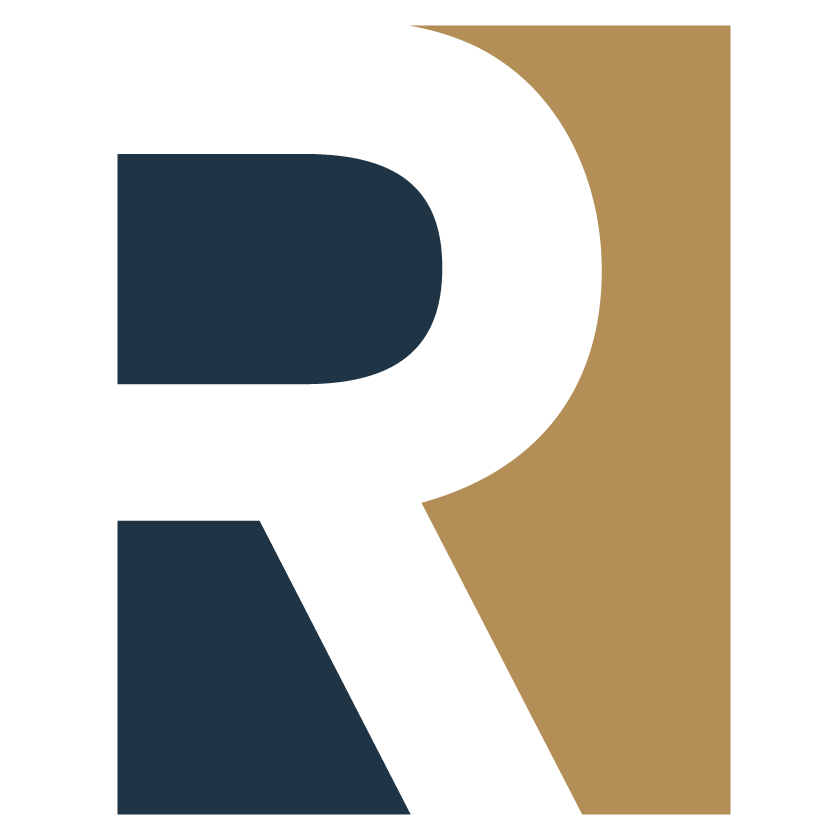 The Romano Law Firm

cover

Row 1
Start Fresh With Bankruptcy
Schedule a free, no obligation consultation with leading bankruptcy lawyer, Joseph Romano. (A $500 value)
Our Promise

Row 1
My Promise
I promise to treat you with courtesy, to prioritize your matter accordingly, and to be reasonable and competitive with my fees.
Row 2

Today, many families are struggling financially under the weight of high interest credit card debts. Credit card companies and banks often bring lawsuits to collect overdue debts. Bankruptcy can potentially stop these lawsuits and help families with their debt problems.
As you may already know, the bankruptcy law changed recently. Despite the change in the law, many people will still be able to file bankruptcy and eliminate all of their debts.
Services

Row 1
Our Services
Bankruptcy Legal Services
Premier Legal Advice For Confident Real Estate Investment
Row 2
Chapter 7 Bankruptcy
This is the "Fresh Start" Bankruptcy that relieves a lot of your financial burden. All unsecured creditors, like credit cards, medical bills, and old repossessions, get discharged. Lawsuits and garnishments can get stopped, too

Chapter 13 Bankruptcy
This is the "Reorganization" Bankruptcy. We wrap your debts into a payment plan. It is primarily used to save your house from foreclosure, stop a vehicle repossession, or negotiate a favorable repayment plan with the IRS. It is also for people who do not qualify for Chapter 7.

Adversary Proceedings
If you need to file a lawsuit against someone who is in a bankruptcy or if you are in a bankruptcy and get sued by a creditor, navigating through the Bankruptcy Rules of Procedure and Evidence can be tricky. We are experience bankruptcy litigators that can take over difficult litigation.
call to action

Row 1
Call Us For A FREE Consultation (A $500 value)
(216) 242-4155
testimonials

Row 1
Listen To What Our Clients Say…


Because It's Our Clients That Matter Most

Zeke Rodriguez

Joe Romano did a great job for me. He's knowledgeable, he's diligent, and he fought hard for me. I wouldn't hesitate to recommend him to anyone who needs legal help.


Paula Grifin
Mr. Romano has worked with my family on several matters. Initially we sought his services due to poor management of our case by another attorney. Mr. Romano faced some difficult challenges because of that. He was able to overcome those challenges and create a better than expected outcome for us. We have worked with him for over 7 years now and he comes highly recommended.


Jeff Malashoc
Mr. Romano was extremely professional and prompt in helping to resolve my matter. I am very grateful to have stumbled upon his services while browsing for representation on the internet.

video 1

Row 1

Featured 1

Row 1
Chapter 7

Bankruptcy
Most Americans live paycheck to paycheck. If you have had a catastrophic financial event like a job loss, a divorce, or a major medical issues that hurt you financially, and you are having difficulties keeping your head above water -- proverbially "robbing Peter to pay Paul" -- you can break the vicious cycle.

Filing for bankruptcy can get you back on your feet and may be the only way to give you the relief you need. Financial, and even emotional, relief that will allow you to protect your savings and provided for your family.
Row 1

Chapter 13 Bankruptcy
Unless you work out a deal with your mortgage or financing company, and deal that could cost you tens of thousands of dollars over time, Chapter 13 is the only way to save your house from foreclosure or your car from repossession.
Chapter 13 allows you to set up a payment plan to catch-up on critical debts. Chapter 13 is primarily for people who have had some financial misfortune, and only need a little help getting back on track.
Featured 3

Row 1
Adversary

Proceeding
The Rules of Civil Procedure...
The Rules of Bankruptcy Procedure...
The Rules of Evidence...
Opening and Closing Statements...
Direct and Cross Examination...
Depositions...
Unfortunately, and contrary to popular belief, most attorneys lack these highly specialized skills.
Whether you're the plaintiff or defendant in Bankruptcy Court, you need a bankruptcy attorney that knows how to litigate on your behalf. Because in most cases, the party with the better lawyer wins.
case study

Row 2


call to action

Row 1
GET A FREE CONSULTATION
Discover how a bankruptcy attorney can put your mind at ease. (A $500 value)

Setup Your Button
Click to Call
myth

Row 1
Debunking Some Bankruptcy

Myths
Row 2
That you cannot obtain credit any more.
FACT: Bankruptcy can actually help you repair your credit quicker.
Yes, you have some financial difficulties but it does not ruin your credit forever. Of course, your credit rating will take a hit but you can file for bankruptcy and successfully get into a car loan with a decent interests rate in 1 year. Others have qualified for home loans in 2 to 3 years. In fact, bankruptcy can be the first step to get back on track and repair your credit.

Bankruptcy stays on your record forever.
FACT: A bankruptcy will only stay on your credit report for 6 to 8 years.

All other negative debts that existed on your credit report, the "negative trade line" entries, must all be removed. In reality, your credit score after a bankruptcy depends on what you do with your credit in those 6 years after discharge.

If you straighten out your finances through bankruptcy and keep everything straight, you'll come out the other end with better credit.

You lose everything you own.
FACT: You'll be able to keep most of what you own.

Ohio, like other states, has "exemptions," which is short for "things you are allowed to own that are exempt from being liquidated."

These declare what creditors can do to you after they get a judgment against you. Most assets that people own in Ohio (clothes, furniture, jewelry, etc) are exempt. Ohio also has a very good exemption for houses and cars. So, most people will also be able to keep their house and cars in a bankruptcy.
who we are

Row 1
WHO

WE ARE
Premier Bankruptcy Attorneys
In Cleveland
We are experienced bankruptcy attorneys proud to have been serving the Cleveland area for 16+ years. We have helped hundreds of individuals, families, and businesses execute bankruptcies without losing sleep over the details.

We are here to protect your interests whether throughout the bankruptcy process.

Essentially, bankruptcy is just a contract modification. Through bankruptcy, we help people modify contracts with their creditors and change the terms of payback or help get rid of contract.

Come in for a free consultation (A $500 value) to find out how we can provide you peace of mind you in all of your bankruptcy matters.

video 2

Row 1

our team

Row 1
Meet Your Attorney
A Respected and Experienced Bankruptcy Attorney
Joseph is an experienced bankruptcy attorney that has been serving the Cleveland area for over 16 years. His mission is to get you the best deal possible.
video 3

Row 1
Hear What Clients Like You Are

Saying About Us:
Row 2
Samuel and Dawn Childress
"My husband and I hired Joseph Romano for Chapter 13 bankruptcy. He worked with us, answer all our questions , review the paperwork gave us formation for our classes for bankruptcy, prepared us for our court date. Joseph Romano is a very excellent lawyer. I would definitely recommend him to family and friends."

call us action

Row 1
Schedule Your Free Consultation Today (A $500 value)
(216) 242-4155
Faq

Row 2


Map

Row 1
Declare Bankruptcy With Confidence
Easy To Find & Convenient Hours
Row 2

Hours
Monday 8AM-5PM
Tuesday 8AM-5PM
Wednesday 8AM-5PM
Thursday 8AM-5PM
Friday 8AM-5PM
Saturday Closed
Sunday Closed
call to action 3

Row 1
Setup Your Button
Pop up 2

Or Call Us Now At
(216) 242-4155